Project Management Methodologies
Use of Popular Project Management Methodologies in BubblesPlanner
A methodology is a system of practices, techniques, procedures and rules used by those who work in a discipline. Lean practices, Kanban and Six Sigma are examples of methodologies.
No task management app is worth its salt if it isn't built up around some particular methodology or technique, right? Okay, perhaps that is a bit tongue-in-cheek, but there are myriad methodologies, techniques, and approaches in the workplace that are both effective and, on occasion, limiting.
Some methodologies are designed for particular industries and situations and, when applied outside those environments, are more difficult to adapt to different applications. Our approach in developing BubblesPlanner was to incorporate elements of several methodologies in an effort to capture particular things that work best and eliminate those that don't, making the app suitable for any work environment and industry. You will find these methodologies represented within the app:
Kanban +

Pomodoro

Matrix system

Getting Things Done

Combo (Kanban and Matrix combined)

Freestyle – you decide how to organize and visualize tasks
Formal training in a methodology is not necessary to master BubblesPlanner, nor is it a hindrance in making full use of the app. If you already have training in methodologies like Agile, Scrum, Kanban +, Lean, and waterfall, you'll find familiar elements and can apply what you already know and expand your management capabilities.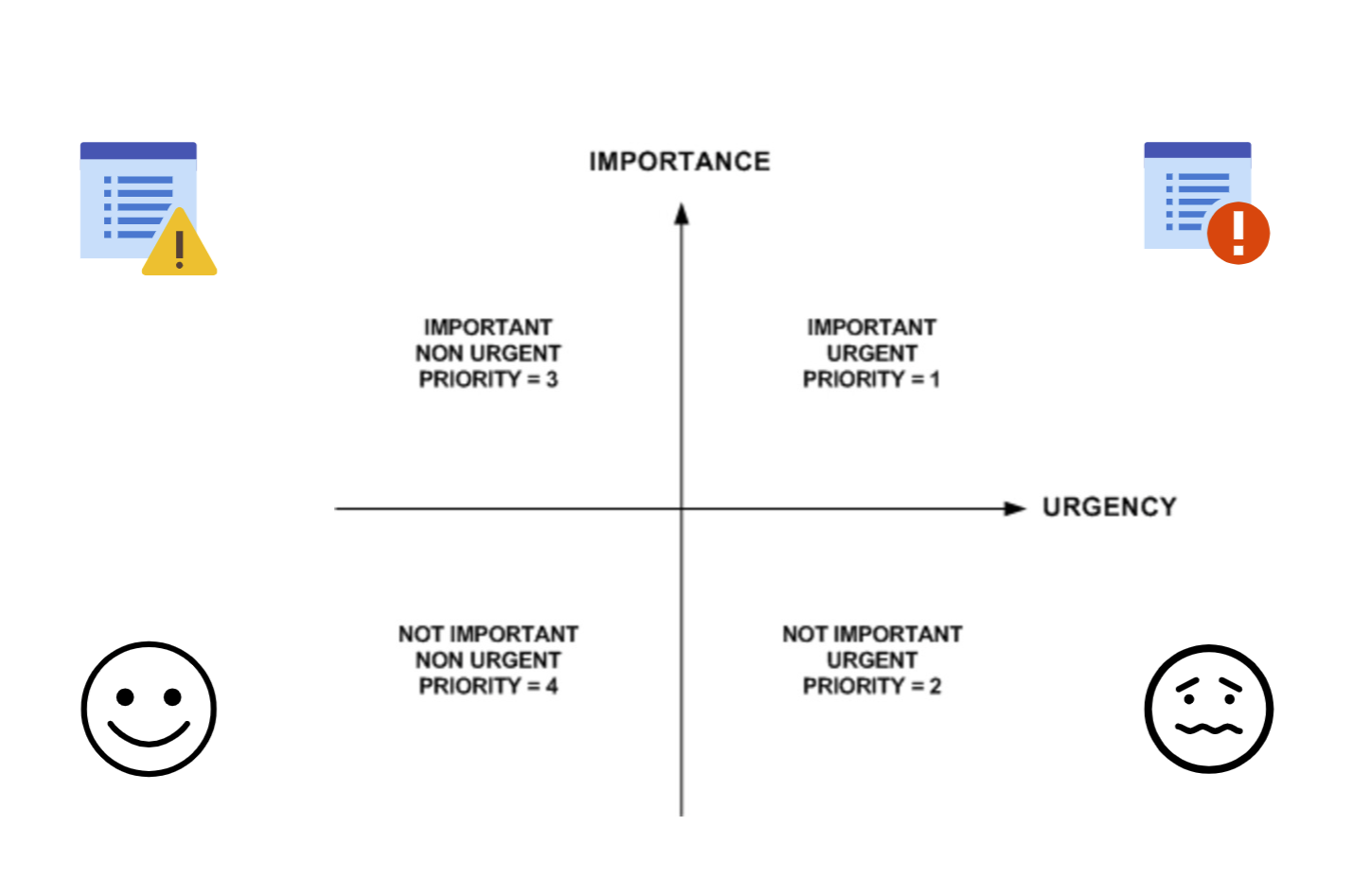 If you don't have experience with or training in a particular methodology, that is in no way a limiting factor. Some may say you have no habits to "unlearn." The app is easy to use, simply start with your existing business/life management skills and expand your capabilities dramatically as you apply our app.
Yes, elements of existing methodologies are integrated into the app. What makes BubblesPlanner unique, and more powerful, is its approach to managing tasks visually through the use of colors, size, and most importantly, space itself. And, the flexibility to adapt those elements to meet your specific needs and responsibilities.
While Pomodoro might not be easily classified as a work management methodology, it is an excellent work management technique. By focusing on a single task for a set period of time, then taking a short break, you can be much more productive than simply throwing yourself into the fray. The Pomodoro method uses this technique, and the timer you'll see in the app's header (item # 3 in the image in the next section) is dedicated to allowing you to employ this technique.
See this article. It will provide a summary of different methodologies:
https://zenkit.com/en/blog/7-popular-project-management-methodologies-and-what-theyre-best-suited-for/